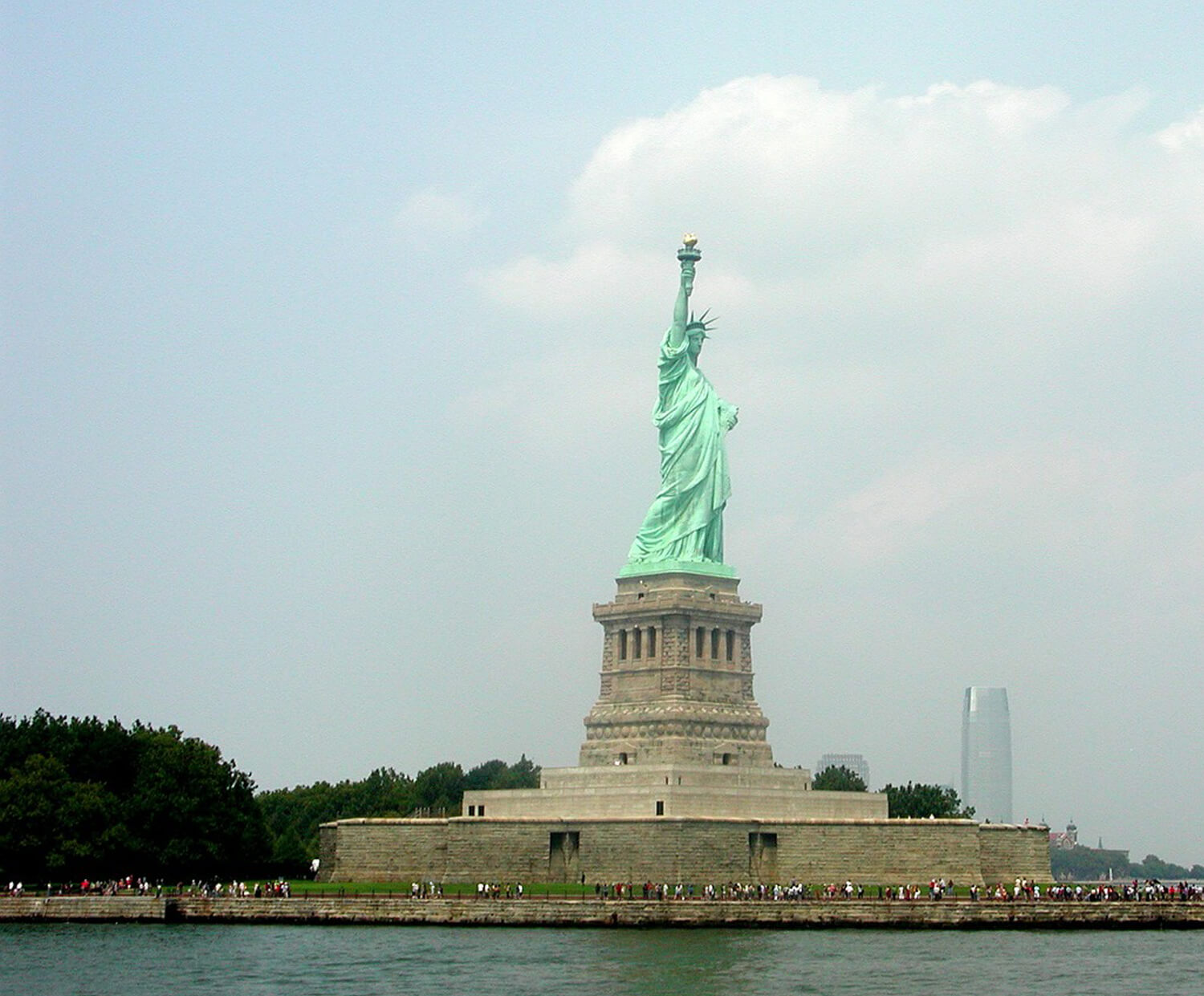 Pagan Lopez Law Office is here to help you get on the path to citizenship. Our naturalization attorneys in NY, NJ, FL and PR are the compassionate advocates who assist clients through every step of the immigration process. Schedule a consultation at our law firm to review your application and discuss your immigration concerns. We'll help you properly fill out and submit your Form N-400 citizenship application so that your request doesn't undergo lengthy delays.
The Immigration Law Firm that Defends Your Interests
Whatever your immigration status or goals may be, our law office is the one you can trust for vital assistance. For years, we have proudly represented our clients who wish to live and work in the United States. Our services cover everything from applying for student visas to offering experienced immigration deportation lawyers. Call our office today if you need to discuss:
Naturalizations
Deportation Defenses
Citizenships
Green Cards
Labor Certifications
Asylums
Family or Fiancée Visas
Business or Investor Visas
Work Visas
Student Visas
Contact us to discuss the naturalization process and other immigration matters. We represent clients in NY, NJ, FL and PR.